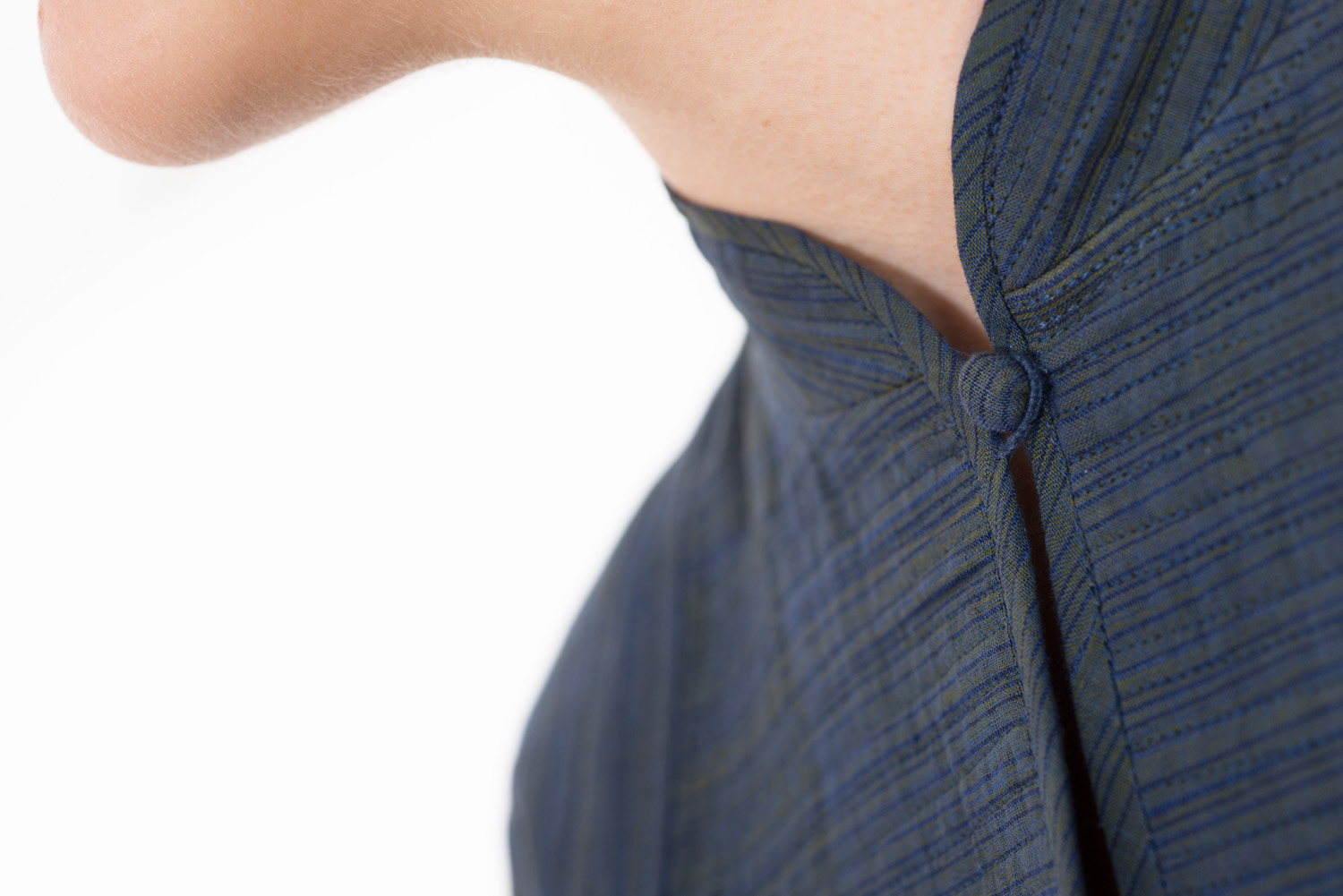 When Parviz Batliwala founded haath about 10 years ago, she envisioned a company that could offer an extensive range of women's fashion, home décor and gifts reflecting her love for handmade
While most of the products are from her native India, she is always looking for new handmade crafts on her travels throughout the world
Classic designs with a contemporary twist. This phrase sums up the originality of the handcrafted works of art that make the haath collection unique and distinctive. haath is in the class with one of a kind handcrafted works of art but at a fraction of the cost.
As a customer, you are invited to immerse yourself in a treasure trove of distinct handmade women's accessories, decorative home and gifts. As you explore the colors, textures and designs, get ready to experience something exciting.
A unique purchase from haath, be it a gift or something special to pamper yourself, is one to cherish and enjoy, whether it is an elaborately embroidered handbag encrusted with mirrors, a fabulous jacket with a scarf to match, jewelry to dazzle, or hand block printed table linens…… and there is so much more to choose from. Contact Parviz to take a peek at the treasures you will find at haath…. to enhance your wardrobe or home décor. The choices are infinite
Where to find haath:
Showroom, by appointment
Email or phone
Home shows
Trunk shows
Special orders
Galleries
In store displays
Fundraising events
Host your own show!