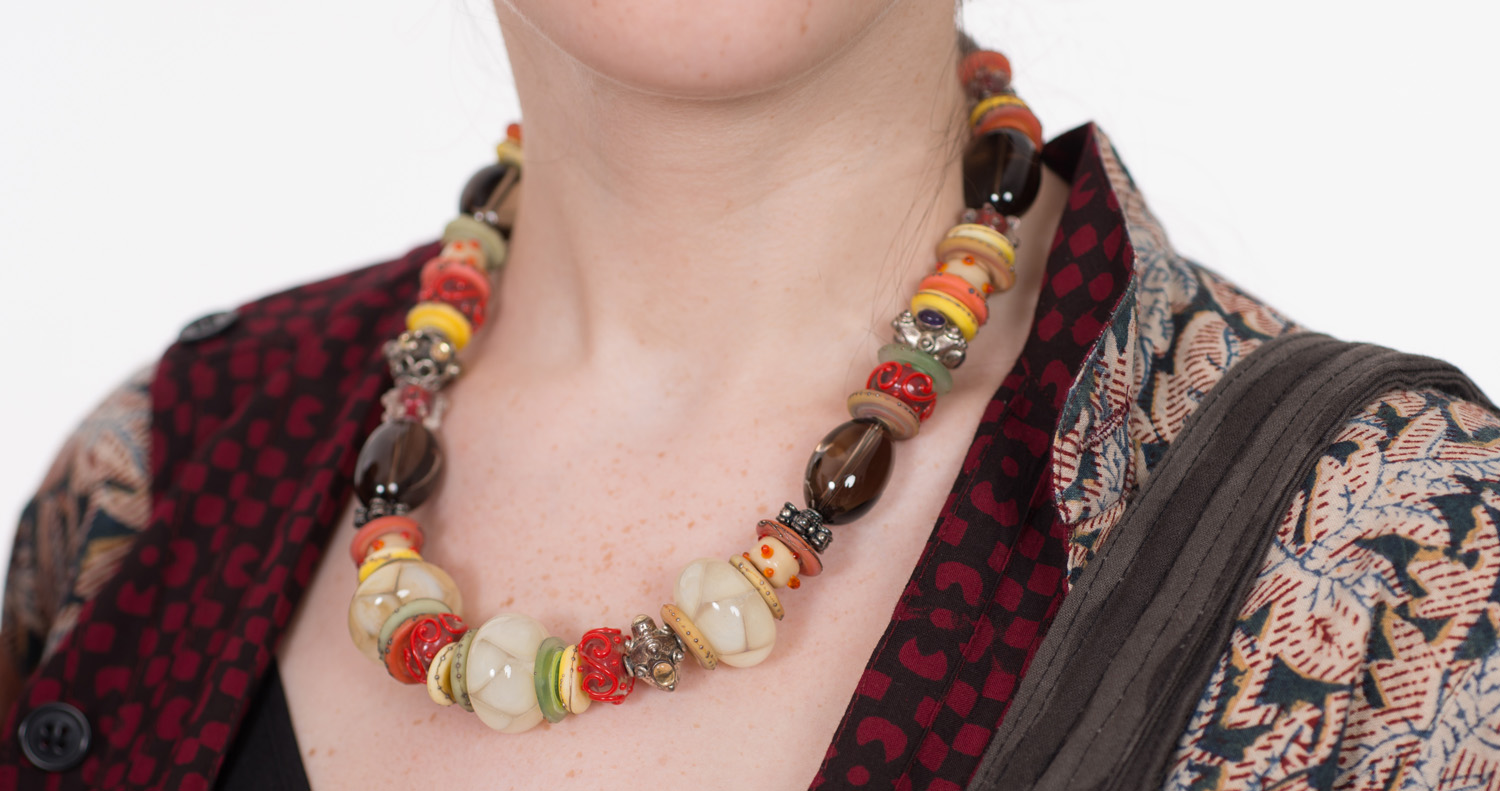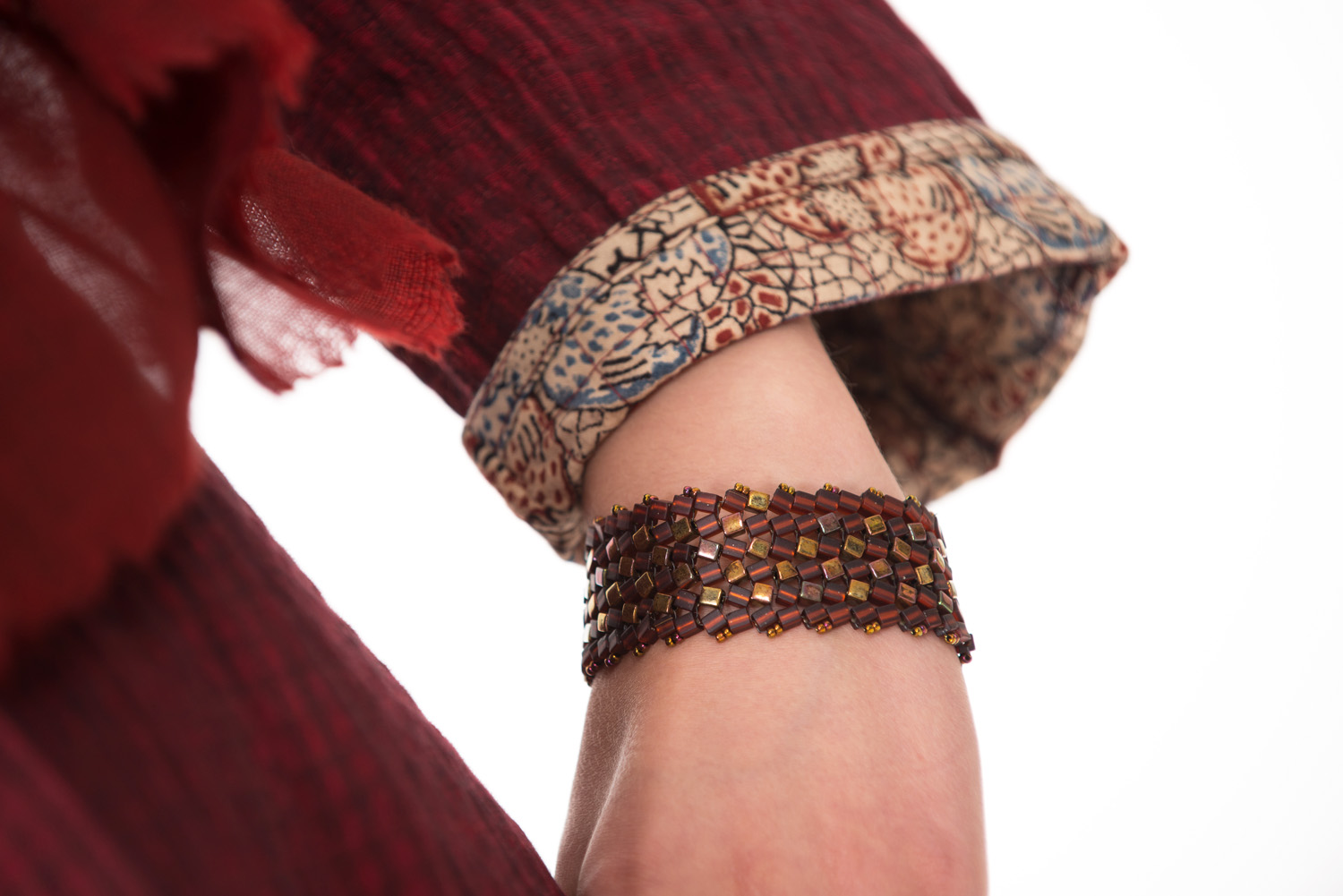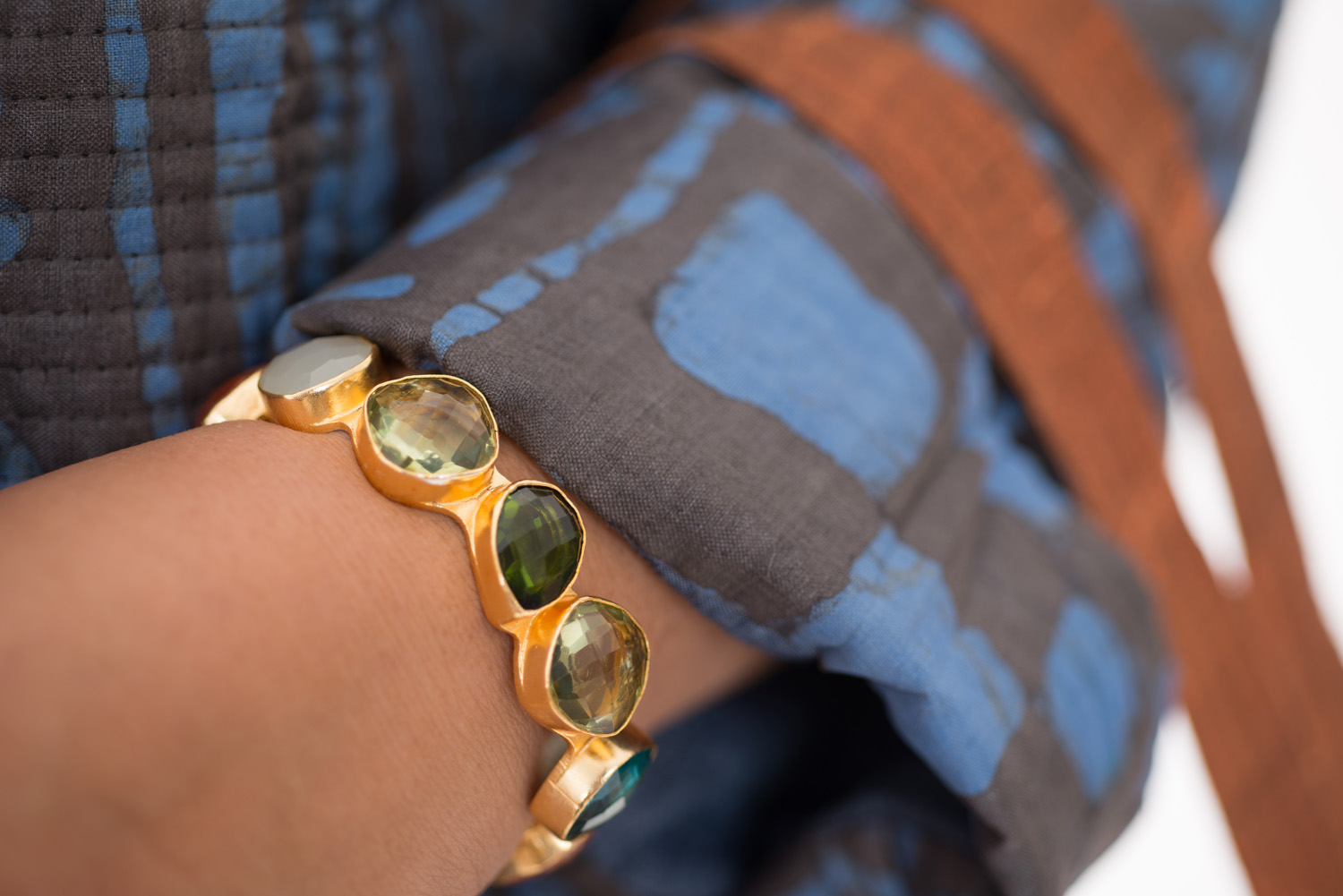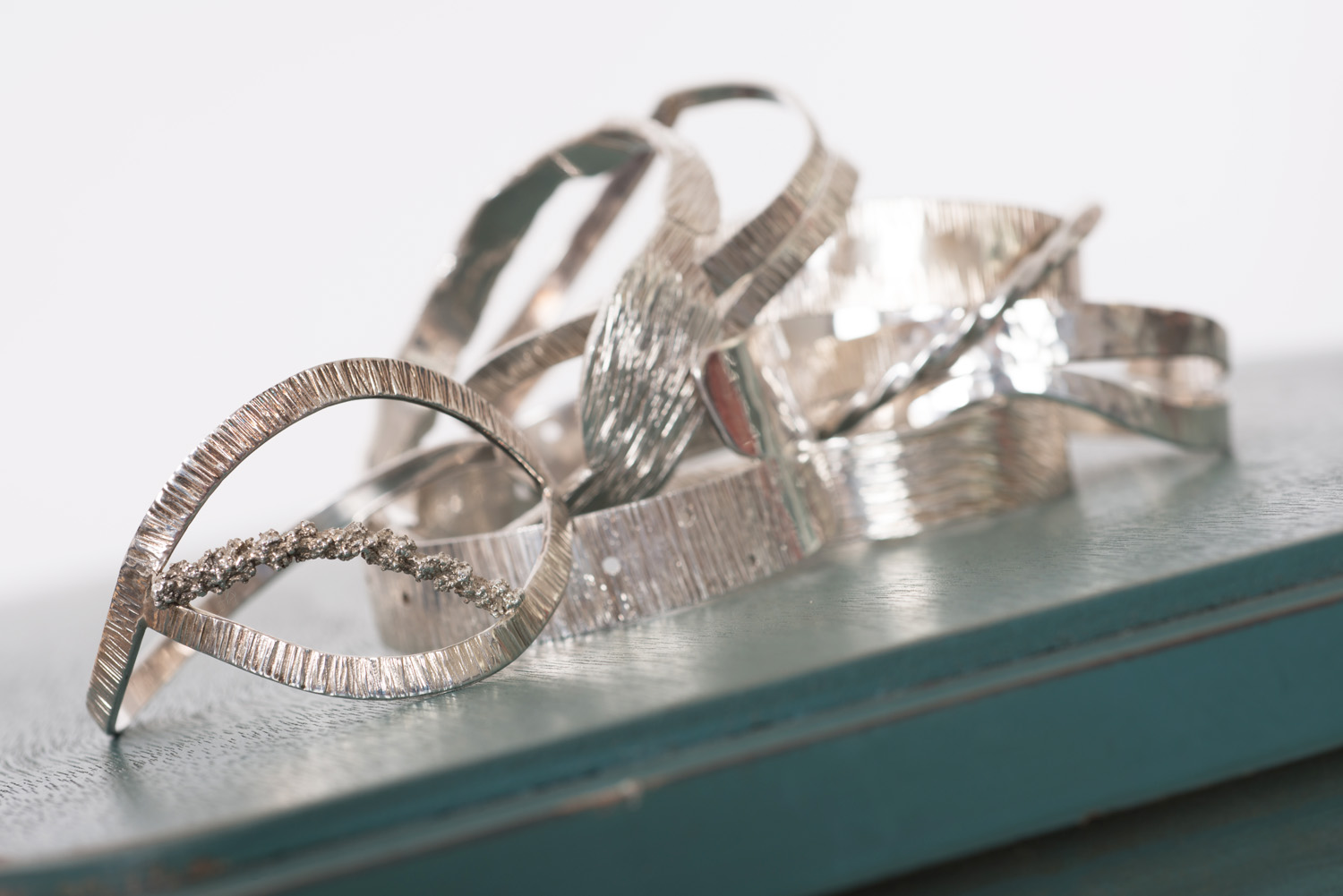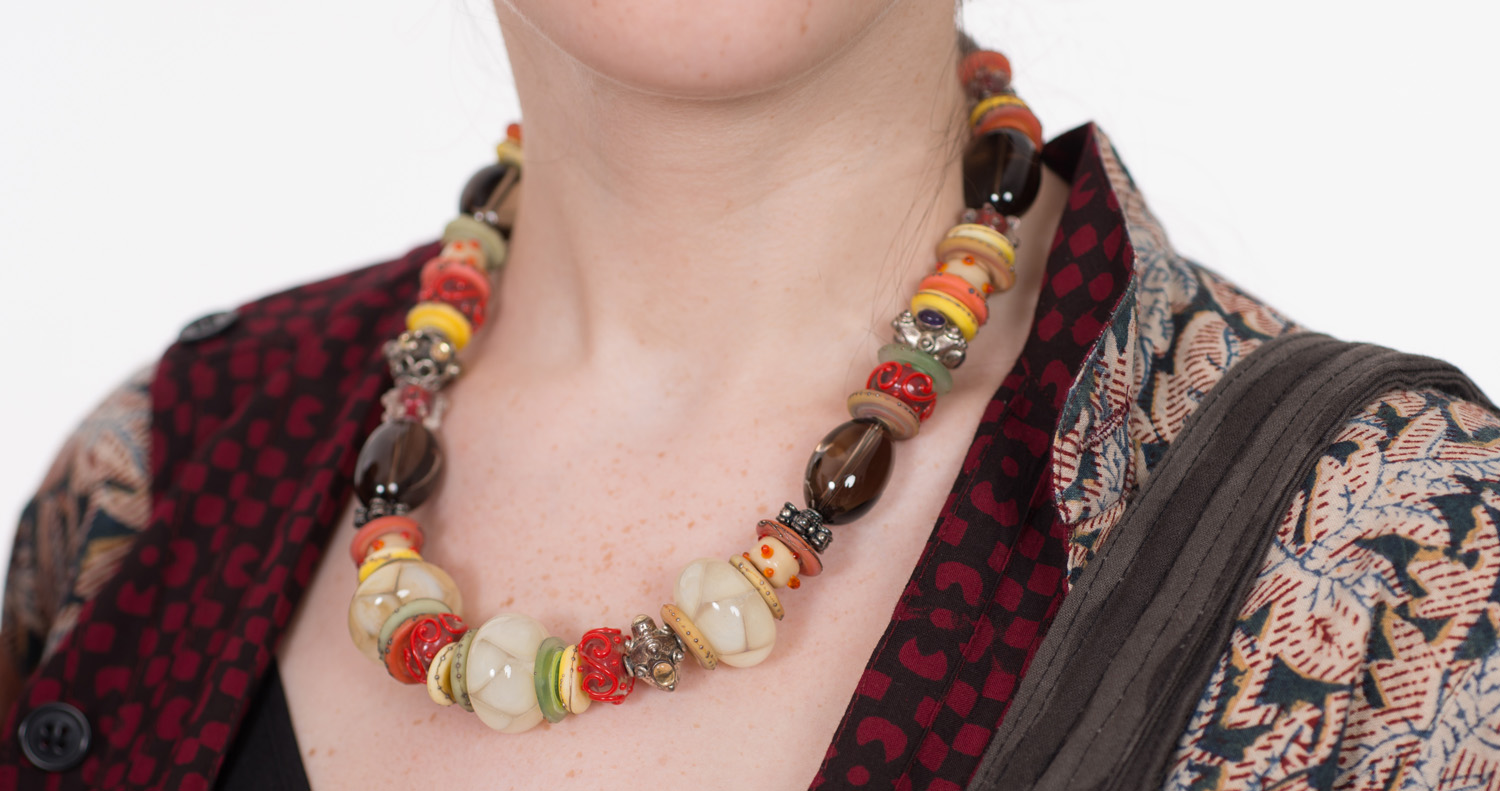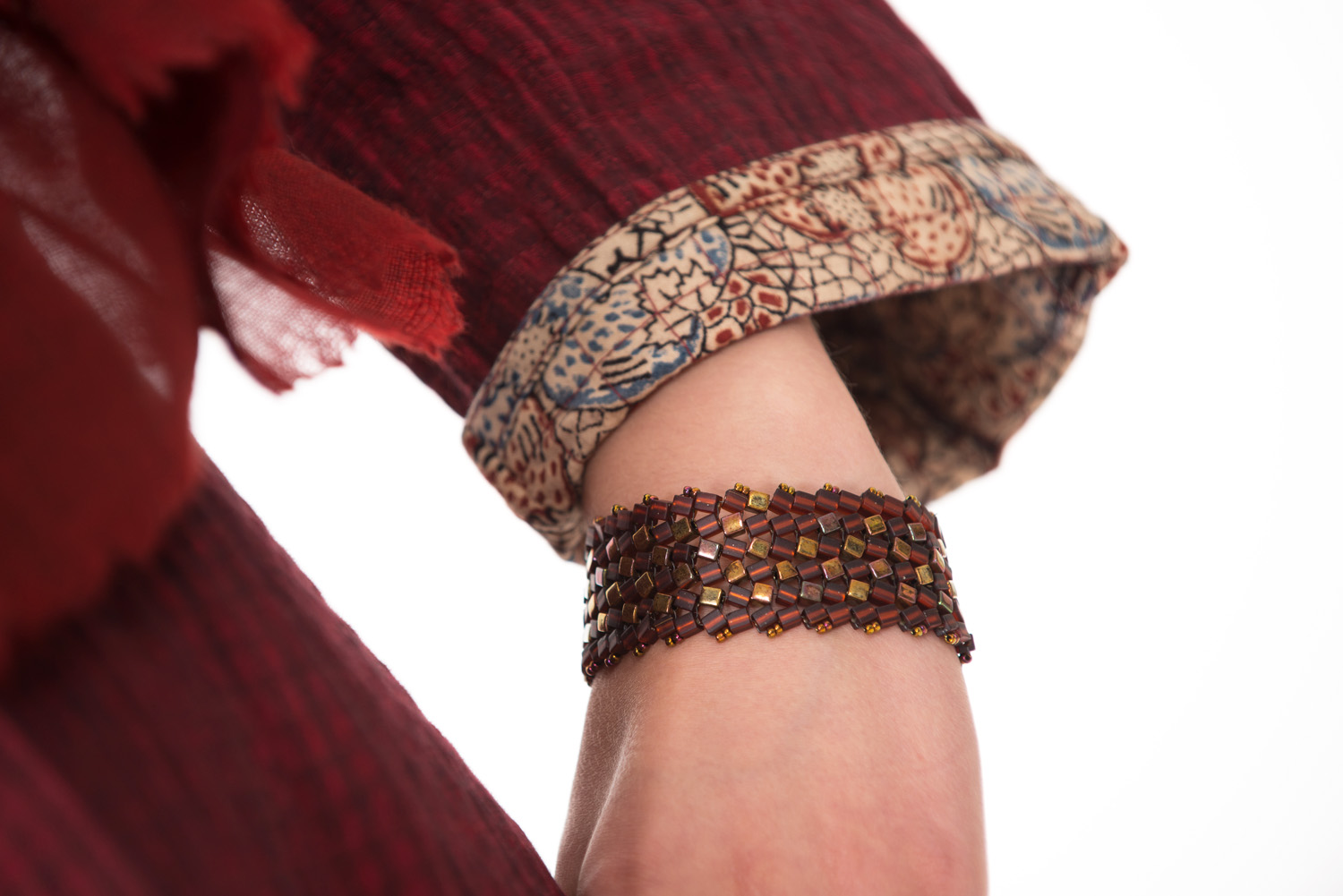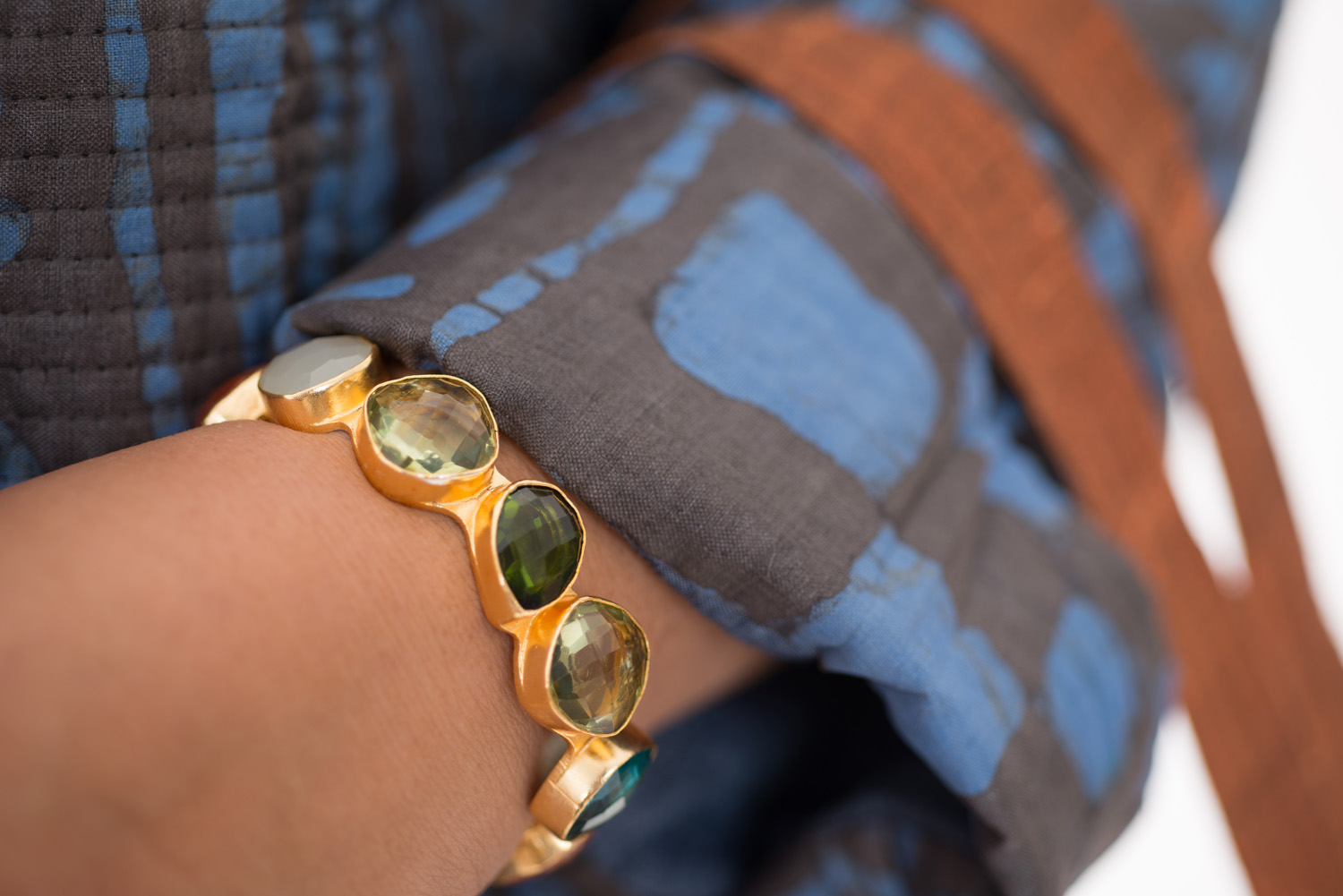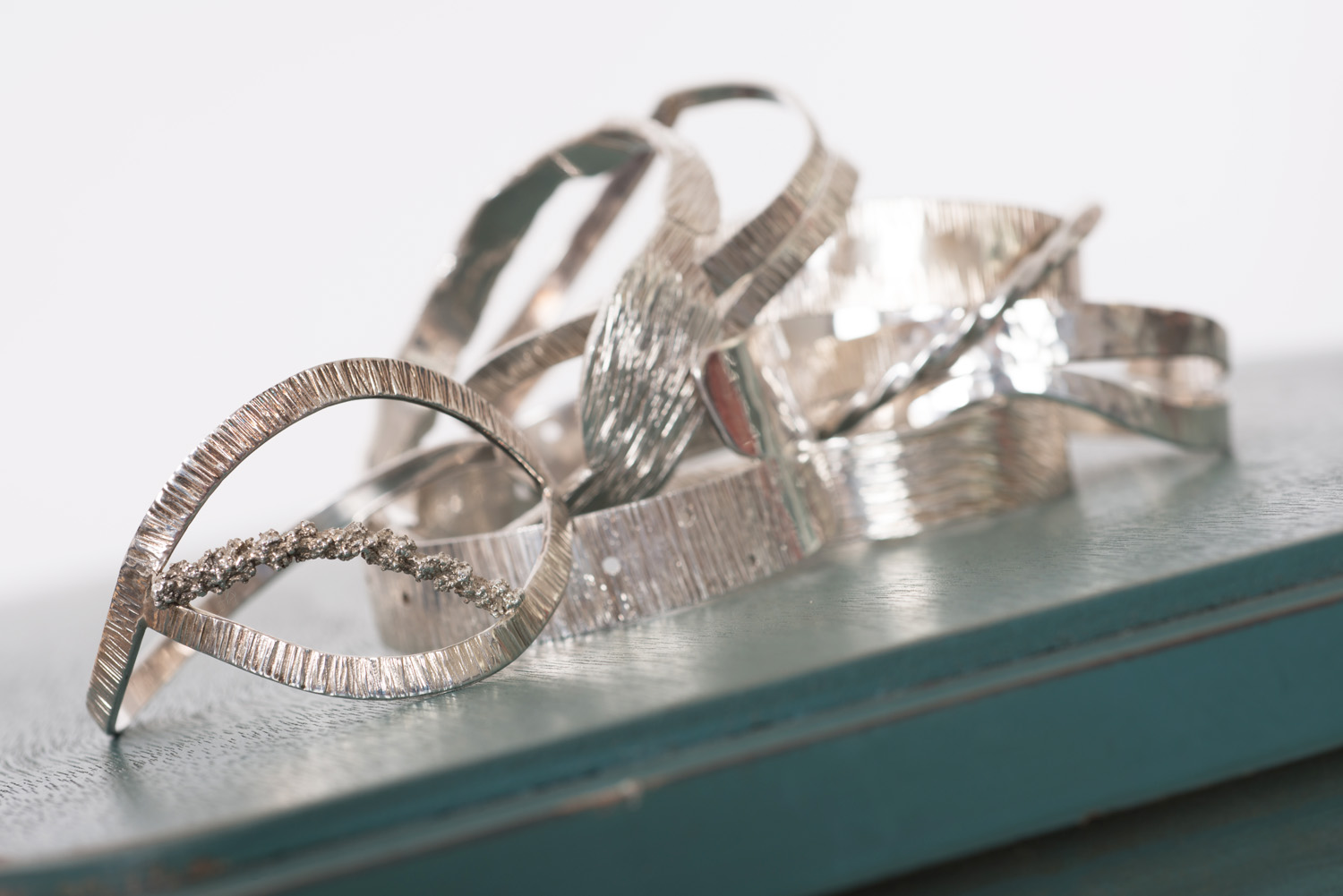 haath jewelry is handcrafted and uniquely designed. Classic designs can complement any outfit—casual or formal.
Semi-precious stones of different colors and shapes; some accented with gold beads; others set in gold-filled finishes on silver. Handmade glass beads. Fresh water pearls, onyx, hematite, white metal and more. Available in necklaces, bracelets and earrings.
Handmade silver necklaces, bracelets and earrings featuring distinctive designs and shapes.
Beautiful classic designs that add dimension. A perfect gift for special family members and friends… A perfect gift that you can give yourself. Just because…
Everyone deserves to be pampered.
Prices from $30 to $300