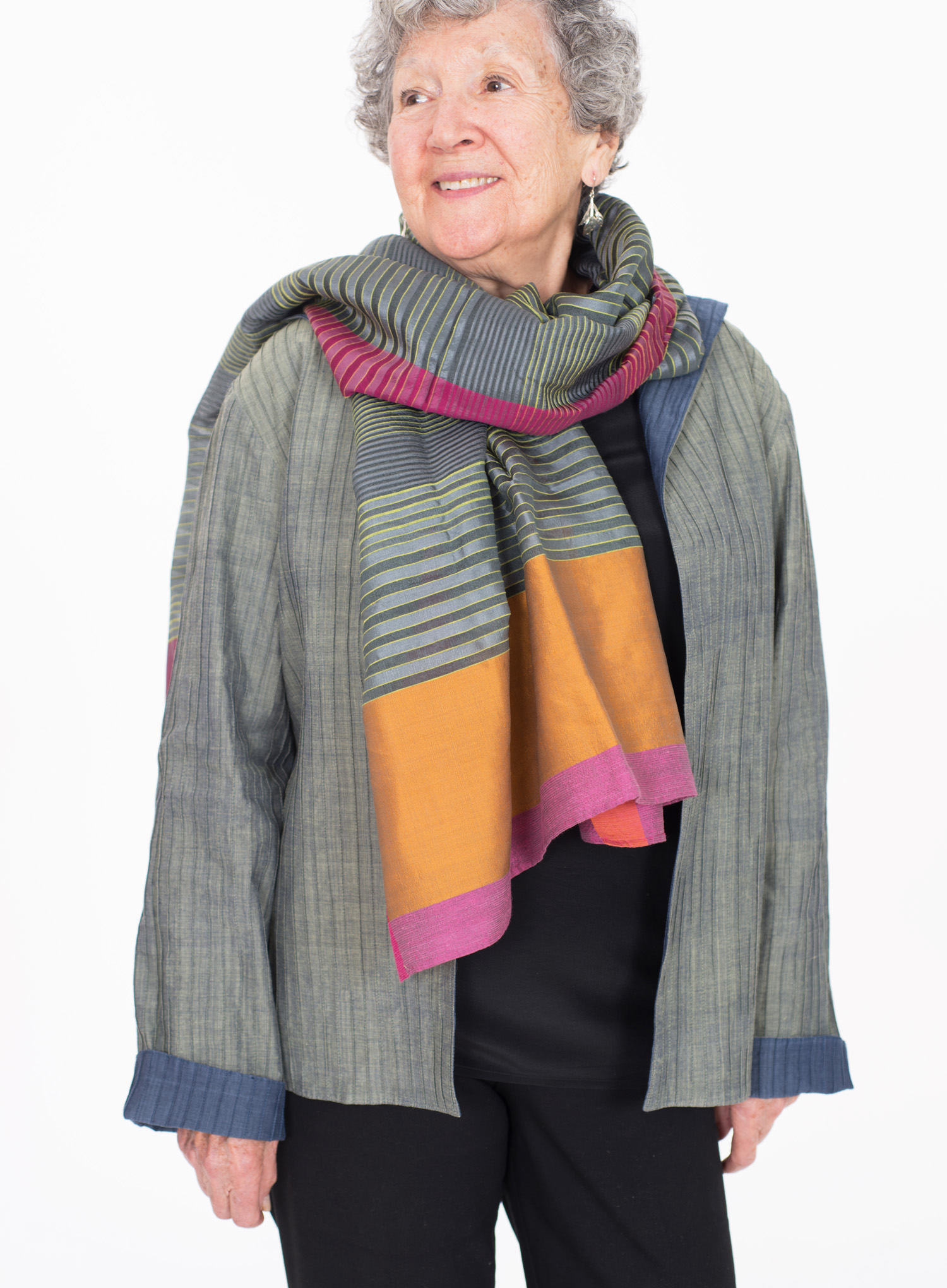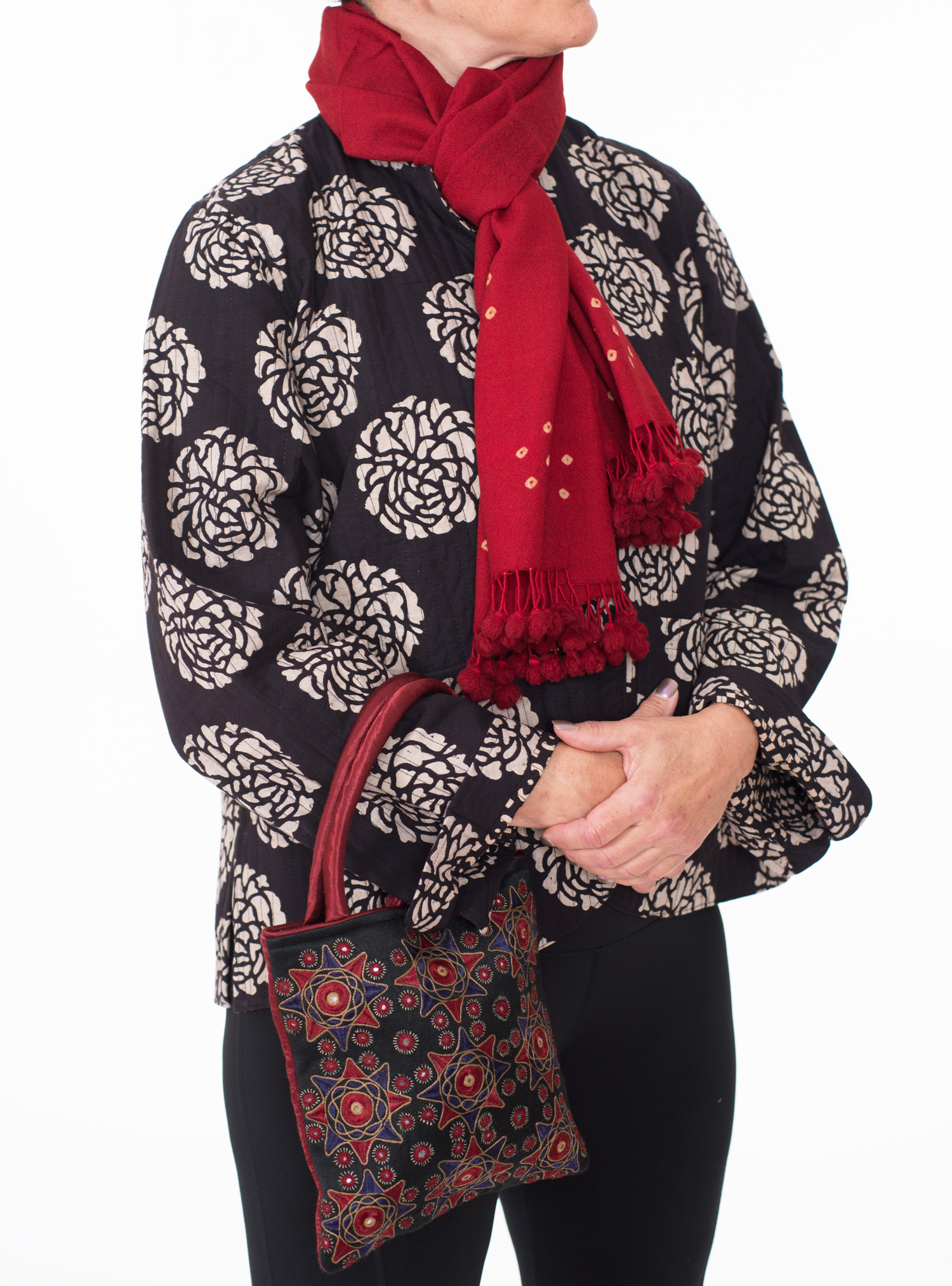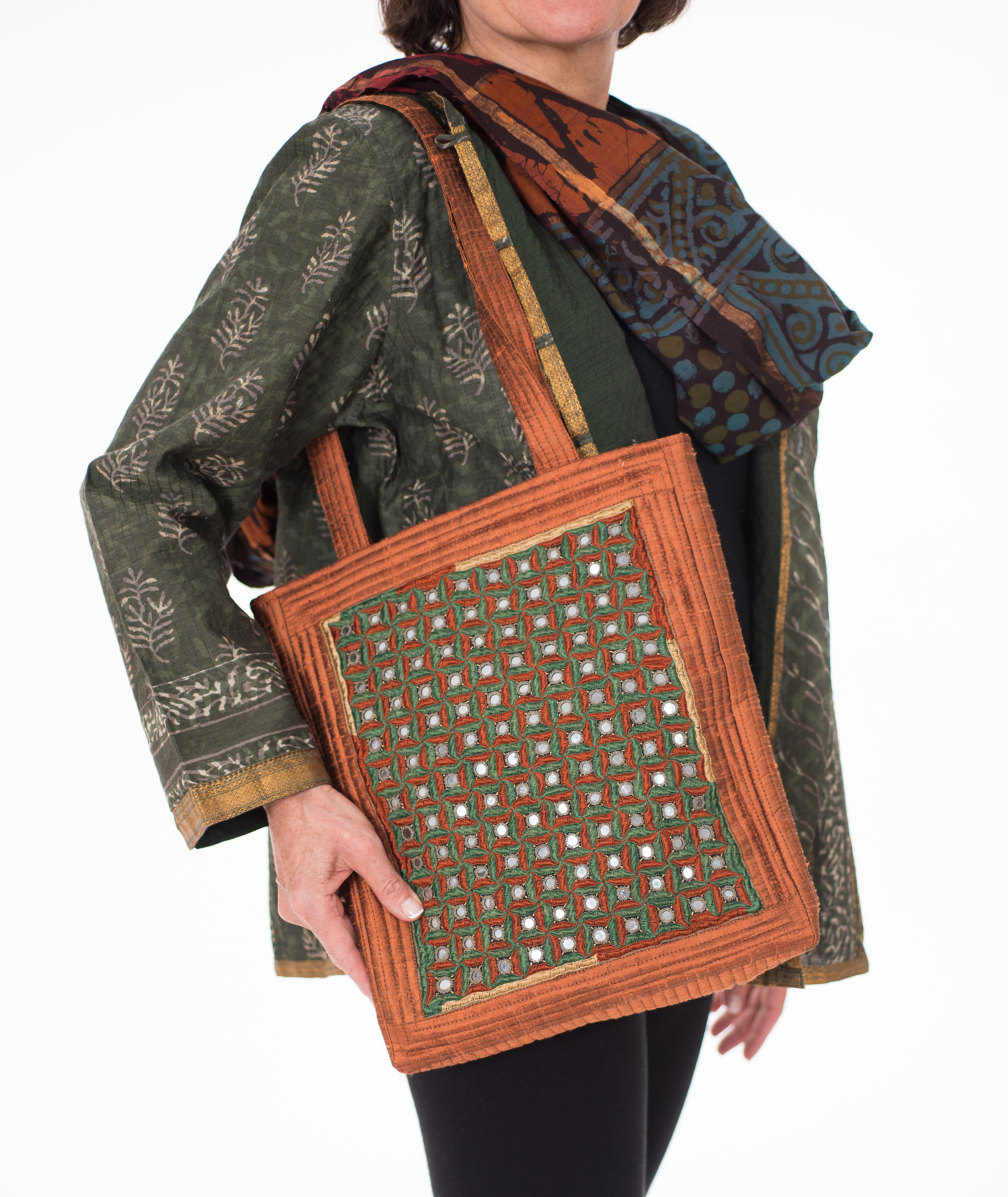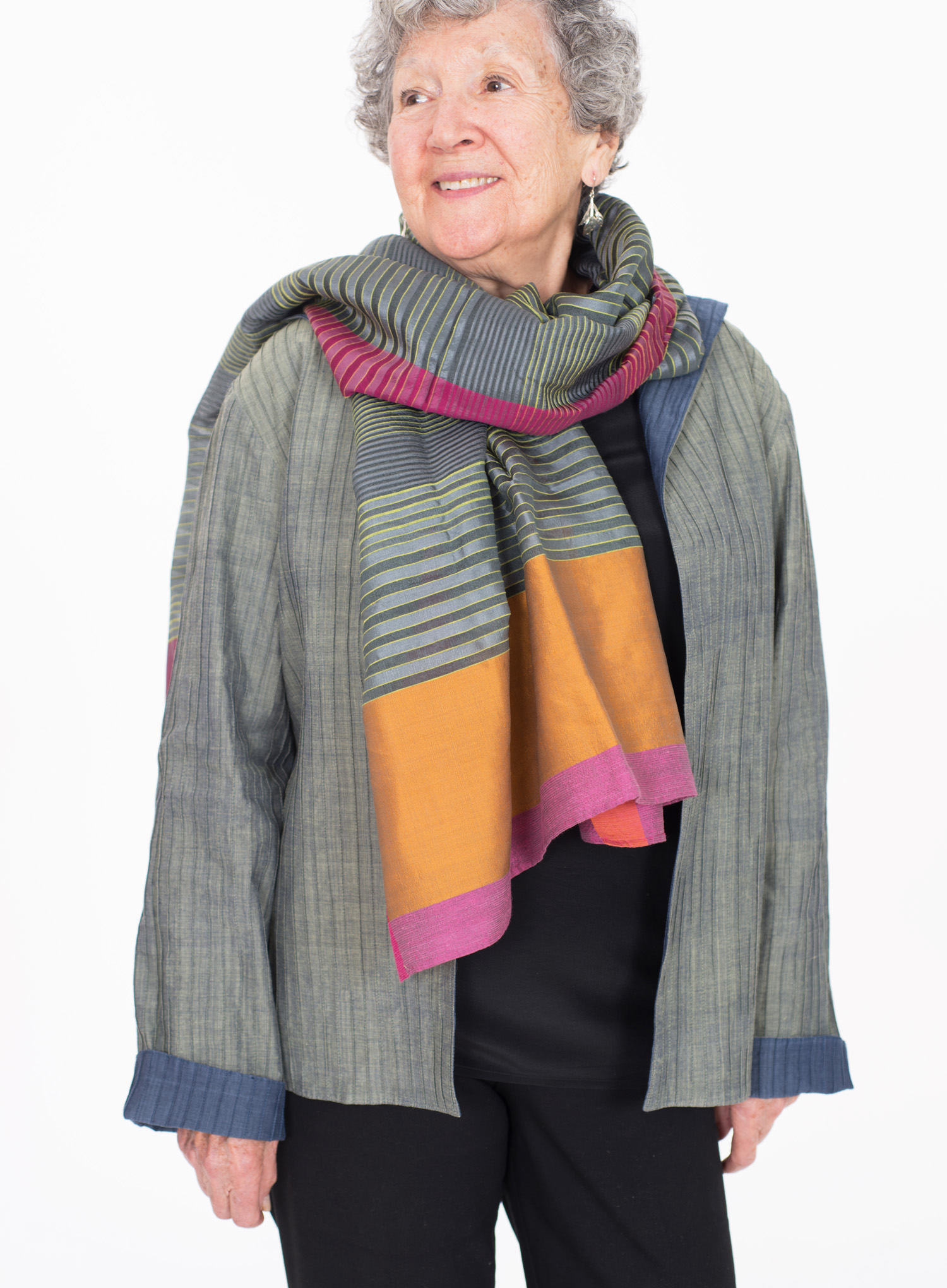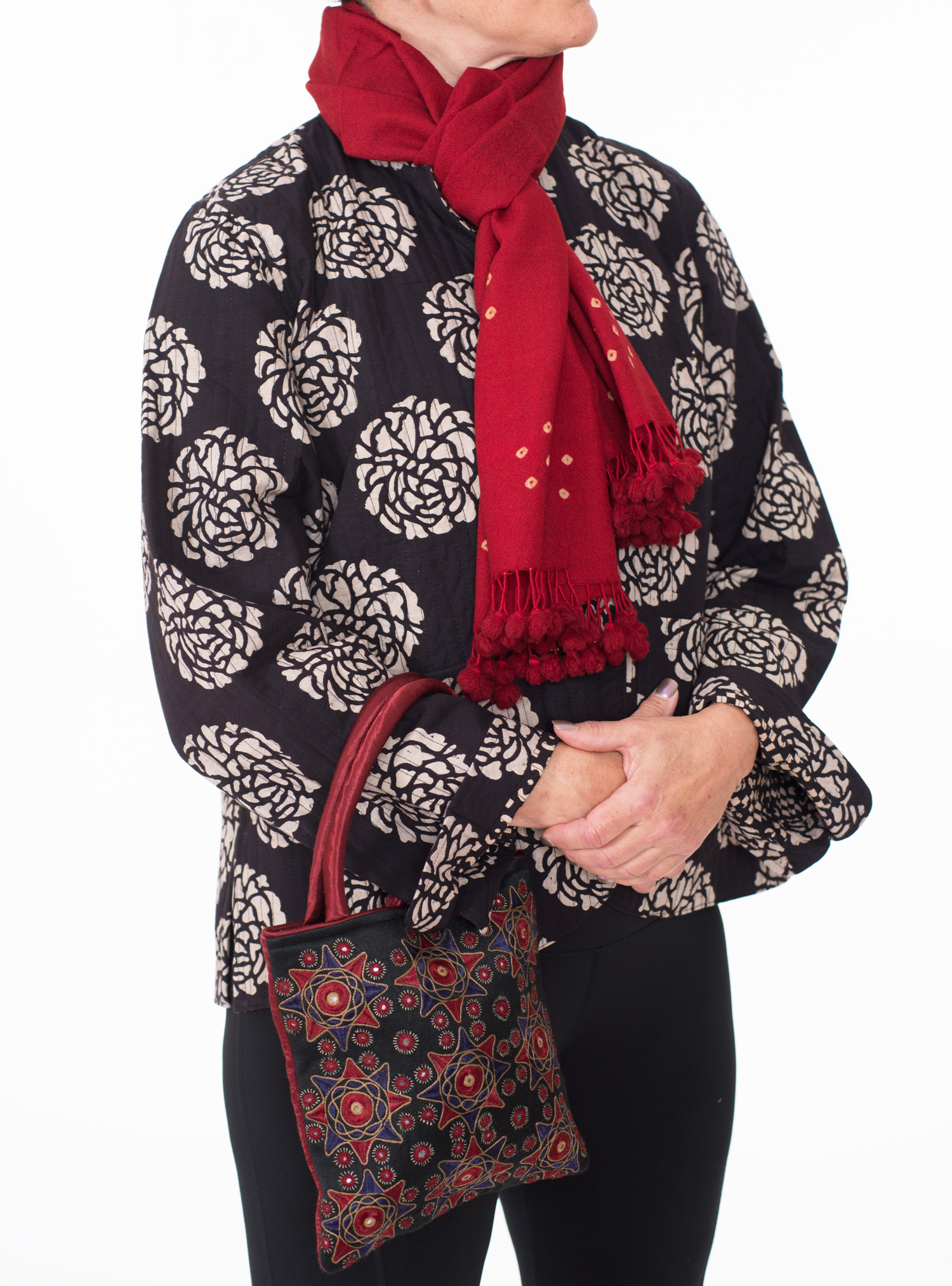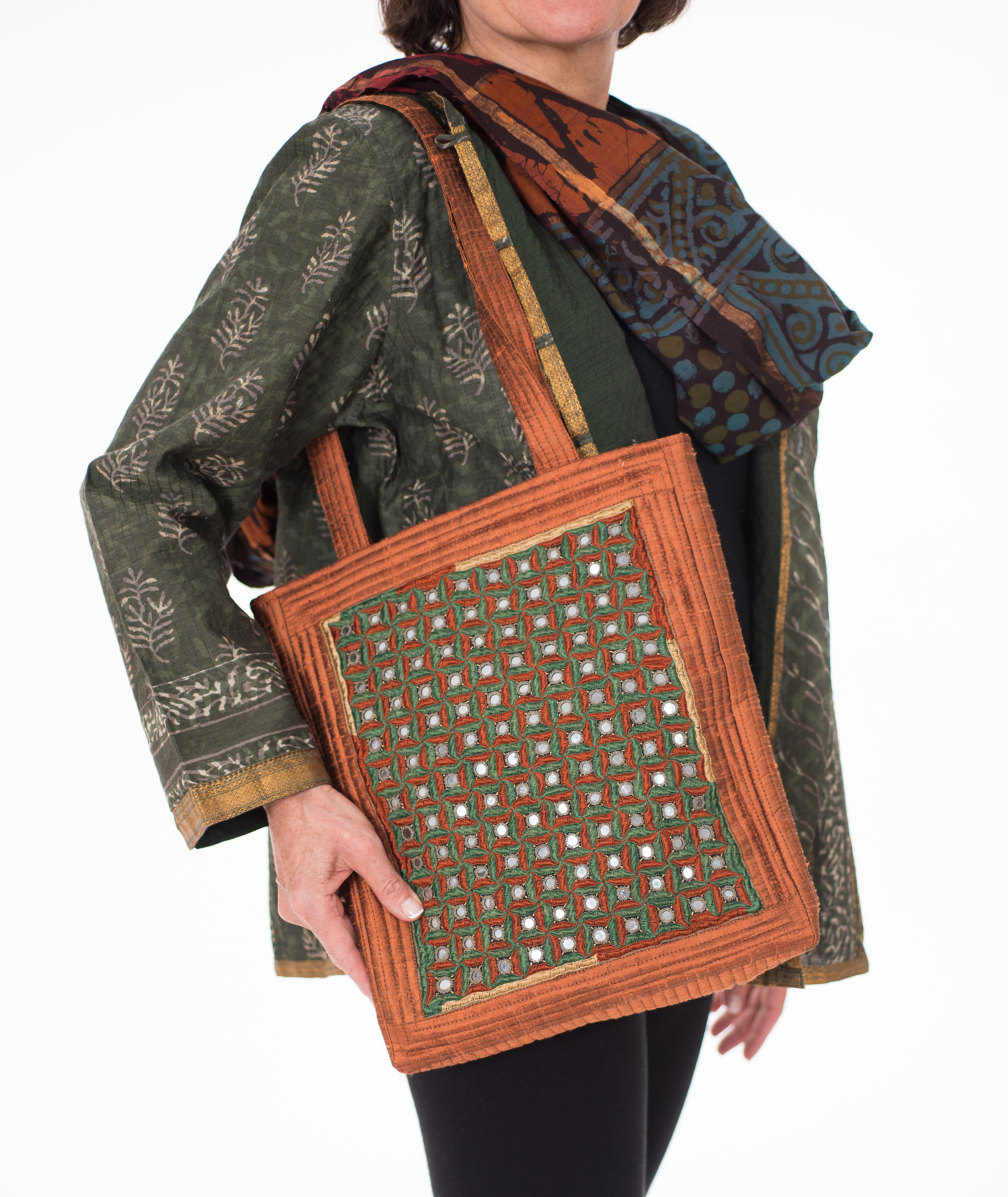 Your wardrobe. Your home. A reflection of you. Your unique personality and your love of design is what prompts you to collect.
haath is an evolving collection of women's fashions, decorative accessories and gifts. A virtual think tank of exquisite handcrafted design that sparks the imagination.
Inspired by handcrafted designs, these intricate works of art are produced by hand, including weaving, embroidery, tie-dyed and hand blocked prints—techniques that have been passed down by artisans from generation to generation.
The haath designs are merchandised in beautiful collections but each product can stand on its own as a custom-made work of art. What makes haath so distinctive is that products can be layered to create a distinct look or selected individually and added to clothing that you may already own.
Table-dressing. The art of decorating. haath sets a design standard with classic pieces.
When purchasing a haath signature piece, one can be assured that the exquisite designs will become classics of tomorrow
Let haath be your source for all gift giving needs. Whether shopping for that special birthday, anniversary, housewarming or graduation gift, haath can provide a plethora of ideas. And, when putting together your shopping list, don't forget to add your name to the list.